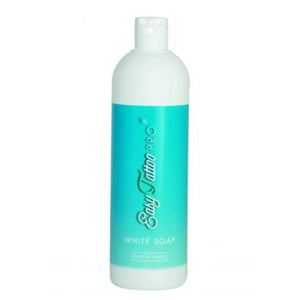 The WHITE SOAP can be used during the entire tattooing process. It cleanses and maintains perfect hygiene of tattoos.
The White Soap is formulated with :
Teflose® an active agent that acts as a coating, inhibiting the adhesion of bacterial strains.
Rhamnose, an active ingredient that soothes sensitive and fragile skin.