inkstop featured products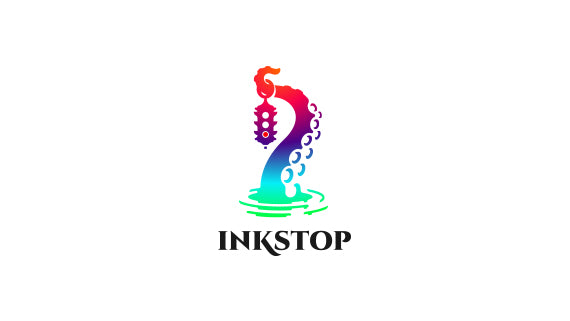 InkStop Tattoo Supplies and Equipment
Welcome to Ink Stop Consumables! The home of all your tattoo supplies and products. At Ink Stop, we strive to provide the best service possible for our customers and that's why we now stock a huge catalogue of high quality tattoo supplies and equipment including the best tattoo inks, machines, needles, grips, hygiene and after care items and piercing products.
Along with delivering a great service and large range of products, we also remain extremely competitive on pricing, delivering great products, whilst keeping prices low.
We only sell the highest of quality products, and with our large catalogue of tattoo supplies, if you can't find what you're looking for here, you simply won't find it!
As a leading UK supplier in Tattoo equipment, we are always on hand to help so if you require any further information on pricing, products or anything else, please do get in touch today!
Now In Stock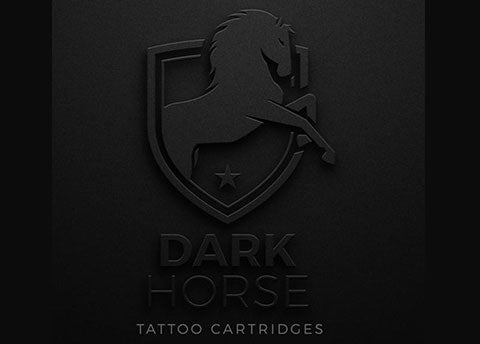 View Collection
Latest News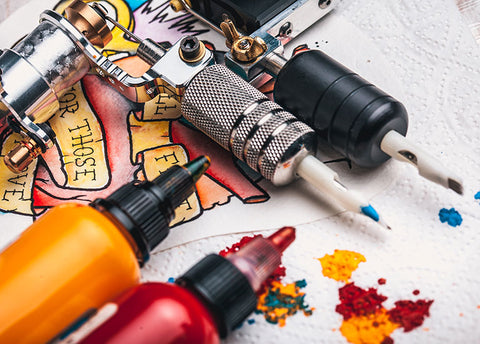 Read Latest News
Social Media
Go to Instagram
Sign up for our newsletter