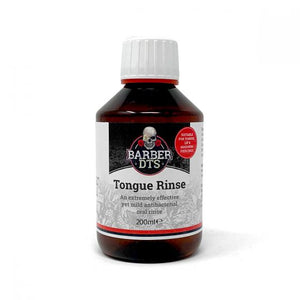 Barber DTS tongue rinse solution is ideal for the maintenance of mouth piercings.
Provides an extremely effective yet mild antibacterial oral rinse.
This specially formulated mouth rinse allows a frequent use without altering the mouth's natural and delicate balance. Perfect for keeping your new piercing clean and healthy whilst accelerating the healing process.